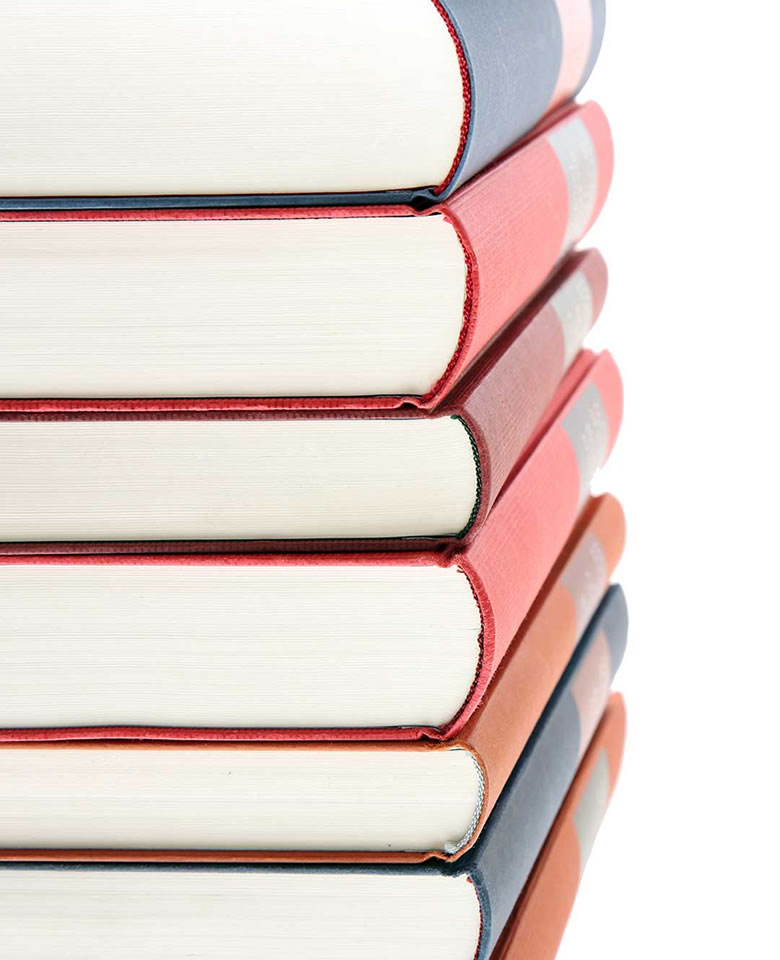 Sula Book Distributors is an innovative and experienced business, who started in 2010 and has since become a leading book distributor in South Africa.
Why are we successful?
We are committed to providing quality service to all of our clients from local self-published authors to international publishing houses.
We have extensive experience of the book industry in South Africa and the professional contacts to maximise this knowledge.
We have been working in the fields of selling and distributing books in South Africa for more than two decades.
Sula's customer service policy is to complete all queries within 24 hours.
We work through Booksite Afrika (www.booksite.co.za), the largest book warehouse in South Africa. Their comprehensive book distribution service provides nation-wide access to bookstores, on-line stores, academic institutions, library suppliers and specialised retail outlets in South Africa. They also offer an exclusive e-commerce site exclusively for their account holders, an option to buy remainders on-line, as well as an on-line parcel tracking service.
Booksite provides an accurate order capturing together with e-commerce and end-to-end EDI functionality. They only engage high quality carriers and use custom designed packing materials to ensure delivery of books in mint condition. They use the latest in radio frequency technology, creating a paperless environment and ensuring a high level of accuracy in stock management. They have a comprehensive disaster recovery system with a fully operational duplicate system located offsite. They use the IBS Bookmaster supply chain management system which runs on a IBM AS400 platform.
We represent Scholastic UK (including Chicken House, Captain Underpants, Cornelia Funke, Disney, Fighting Fantasy, His Dark Materials, Horrible Histories, Hunger Games, Jenny Han, Julia Donaldson, Klutz, Maggie Stiefvater, Marvel Learning, Maze Runner, Philip Reeve, Philip Pullman, Star Wars Workbooks, Tom Gates and, Underland Chronicles) as well as Scholastic USA (including Amulet, Baby Sitter's Club, Captain Underpants, Dog Man, Dragon Masters, Early Learners, Fantastic Beasts, Five Nights at Freddy's, Fly Guy, Geronimo Stilton, Goosebumps, Harry Potter Cinematic Guides, Hunger Games, LEGO, Magic School Bus, Notebook of Doom, Prime Mathematics, Puppy Place, Raina Telgemeier, Raven Cycle, Shopkins, Wings of Fire, Wish Novels and Wolves of Mercy Falls, Wings of Fire) in South Africa.
We also handle the sole distribution of the following imported agencies in South Africa:
ABDO, Alpha Publishing, August House, Auzou, Basler Afrika, Blue Guides, Beautiful Creatures, Carcanet, ChooseCo (Choose your own Adventure),  Exisle Publishing, Flying Frog, Hammersmith, Hashtag Press, Pikku Publishing, Marshall Cavendish, Milet, New Holland Publishers and Tangent.
Locally we distribute on behalf of:
African Minds, African Stuff, Beautiful Creatures as well as a variety of South African authors.